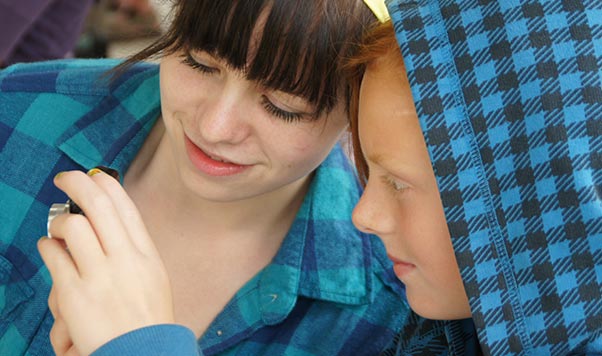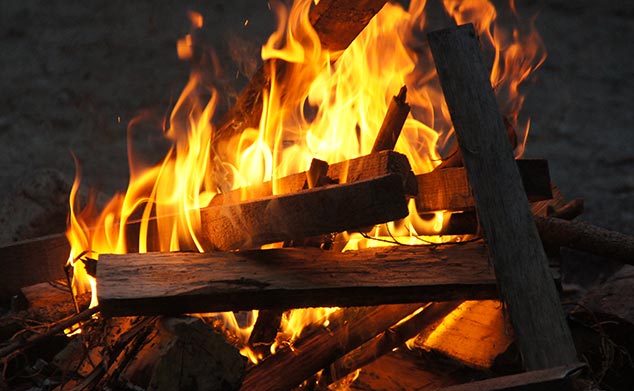 Terms and Conditions for Campfire! Bible Camp
CONDITIONS OF ENROLLMENT
The Director reserves the right to dismiss a camper who is in his/her opinion a hazard to the safety and the rights of others, or who appears to have rejected the reasonable controls of Campfire!
The parent(s) or guardian(s) submitting this application are those having legal custody over the child/camper. Conditions of custody, if applicable, must be fully communicated in writing to Campfire!, including, a photocopy section of any court order referring to visitation rights. The signature on the registration form signifies that both parents/guardians are in agreement with the conditions of enrollment.
Care is taken for the safety and good health of campers, but in the event of accident or sickness, Campfire!, including the board of directors and staff, and the owners and employees of facilities outside of the camp grounds are herby released from any liability. Each camper must be covered by Provincial Health Insurance or equivalent medical insurance.
In the event that a camper requires special medical attention, x-ray or treatment beyond that which is available at Campfire!, the parents/guardians will be notified immediately and will be charged with the additional expense of transportation and special care.
In case of surgical emergency, I hereby give permission to the physician selected by the Director to hospitalize, secure proper treatment for, and to order injection, anesthesia or surgery for my child/camper as named above.
Campfire! requires that campers who have potentially life-threatening conditions such as peanut allergies be able to manage their exposure to those substances, provide two sets of medication, be familiar with its use and carry the medication in a fanny pack.
In case of withdrawal during the camp session on the physician's order, up to two-thirds of the fee for the unexpired term will be refunded. No refund will be made for dismissals due to disciplinary action, late arrivals, early departures or head lice.
I understand that though every precaution is taken to ensure campers safety and well-being, there is a potential for contact with poison ivy and/or poison oak during a camp session.
I give permission for my child/camper to take part in group out-trips (such as Wasaga Beach), realizing that transportation will likely occur in a bus, and that there will be an appropriate ratio of supervision (including at least one staff member with First Aid training).
I give permission to Campfire! to use any image or likeness of my child/camper for promotional material and/or records.
The registration is non-refundable for cancellations made after June 15. For cancellation prior there is a $50 cancellation fee.